Arata Isozaki has been added to the list of his compatriots like Shigeru Ban, Toyo Ito, Kazuyo Sejima, and Ryue Nishizawa that have won the Pritzker in the last ten years.  While we try and figure out the secret of Japanese architecture when it comes to winning over the jury for the so-called "Nobel Prize of Architecture", we're taking a look back at the work of the 2019 Pritzker Prize winner through some of his projects, which are scattered all over the world.
Ōita Prefectural Library (1966)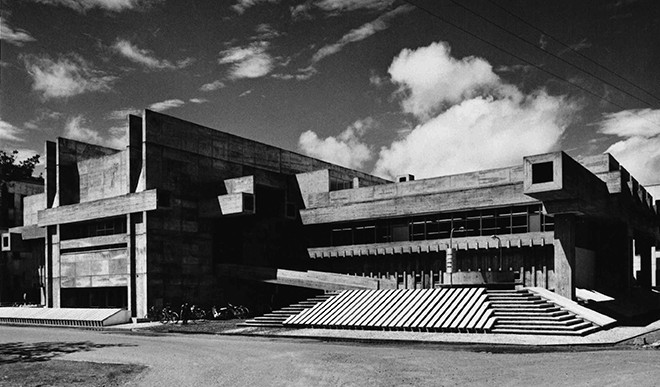 Located in his hometown, this masterpiece of Japanese brutalism is influenced by the master of this style, Isokazi's fellow Priztker honouree Kenzo Tange.
Gunma Prefectural Museum of Modern Art (1974)
The architecture of this museum is all about serving the exhibitions.  Its simplicity is based on the use of cubes that fit together.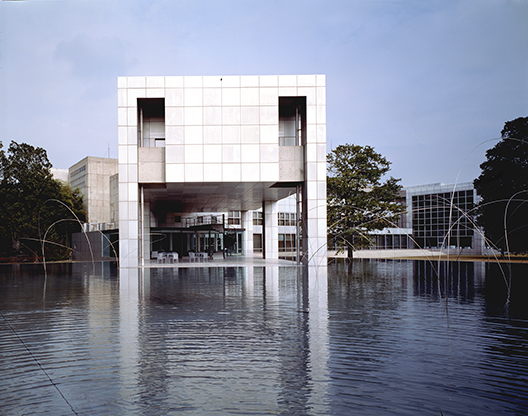 Los Angeles Contemporary Art Museum (1986)
Isozaki was one of the first Japanese architects to work outside of Japan and is known for having encouraged the exchange of ideas between East and West.   Perhaps that is why his first overseas project combines the golden ratio and the yin yang theory.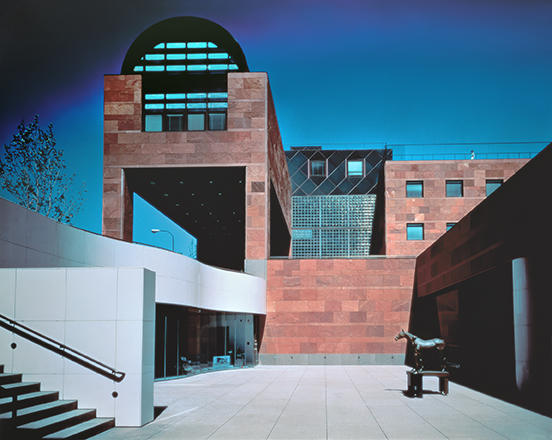 Palau Sant Jordi in Barcelona (1992)
Already internationally renowned, Isozaki took on the design of the signature venue of the 1992 Olympic Games in Barcelona.  Partially underground in order to be in harmony with its surroundings, the dome was inspired by the techniques used in the Catalan vault.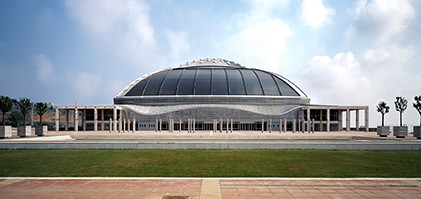 Domus in A Coruña (1995)
Now an icon in Coruña, the slate tile façade seems to bend with the wind and the waves of the waterfront, just like the sail of a boat.
Nara Centennial Hall (1999)
Built in celebration of the 100th anniversary of the modern city of Nada, its giant curvilinear profile is reminiscent of the Domus in A Coruña.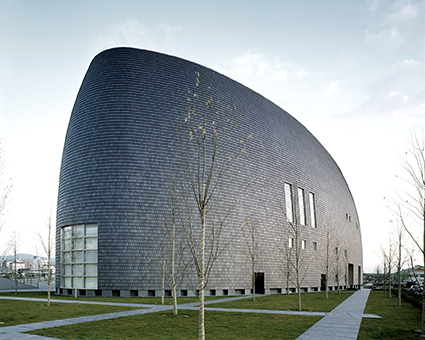 Ceramic Park Mino, Gifu (2002)
The different coloured stones of the exterior of this museum reflect the various types of clay found in the landscape, while the terraces are an extension of the surrounding topography.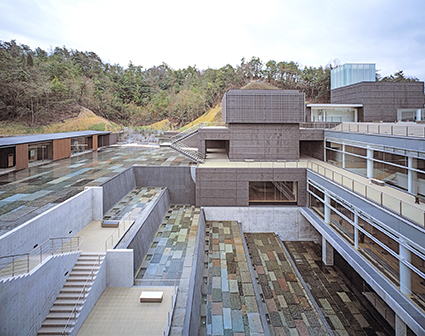 Qatar National Convention Centre (2011)
The spectacular façade is covered in giant tree-like columns, the design of which was inspired by the sacred Islamic tree the Sidrat al-Muntaha.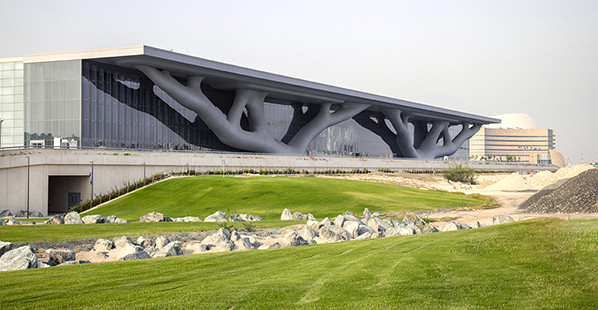 Ark Nova (2013)
Together with Anish Kapoor, Isozaki created this inflatable installation, which is a mobile auditorium for holding concerts in the areas of Japan that were affected by the 2011 earthquake and tsunami.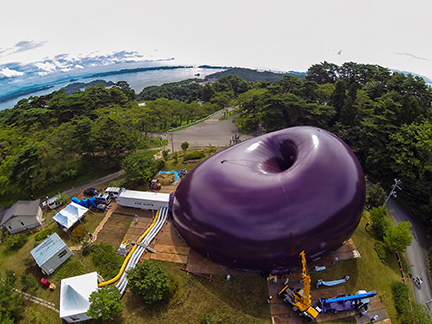 Shanghai Symphony Hall (2014)
The design for the home of the Shanghai Symphonic Orchestra pays careful attention to acoustics. The project was carried out with acoustics expert Yasuhisa Toyota Ikaj.
Allianz Tower, Milán (2014)
Designed together with Andrea Maffei, the tower is based on a modular system that can be infinitely repeated.  Its thinness emphasises this verticality.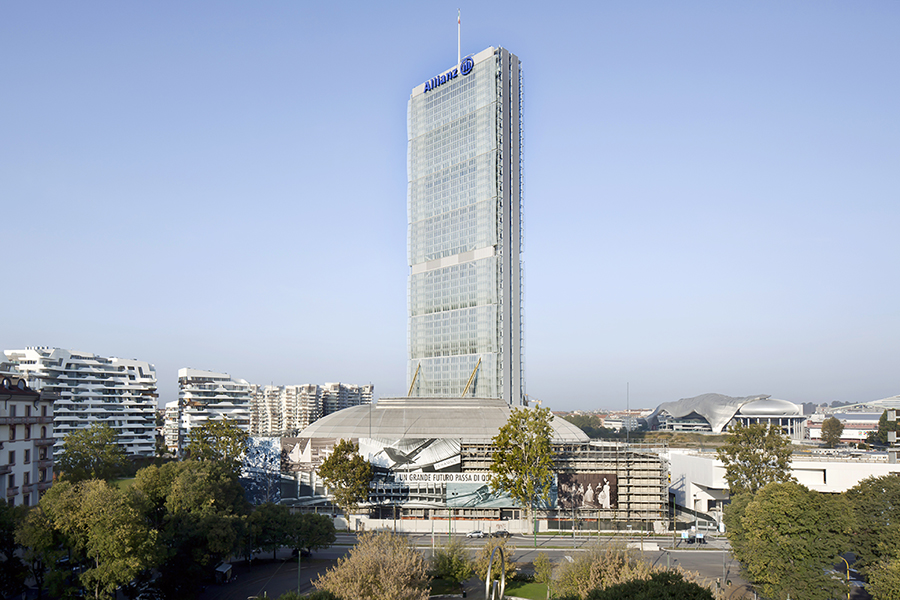 If you want to see more, check out this selection of the best photos of Arata Isozaki's work on Instagram.