February is already here, and design is invading Madrid, with exhibitions, events, talks, workshops, concerts, and more.  Madrid Design Festival 2019 is hiding some gems in the city that you just can't miss.
Wood in Progress, Finsa by Envisions
Ephimera, from February 7 to February 17
Following its success at Milan Design Week, London Design Fair, and Dutch Design Week, this collaboration between Dutch design collective Envisions and wood solutions company Finsa, which explores the relationship between design and industry, is being seen in Spain for the first time.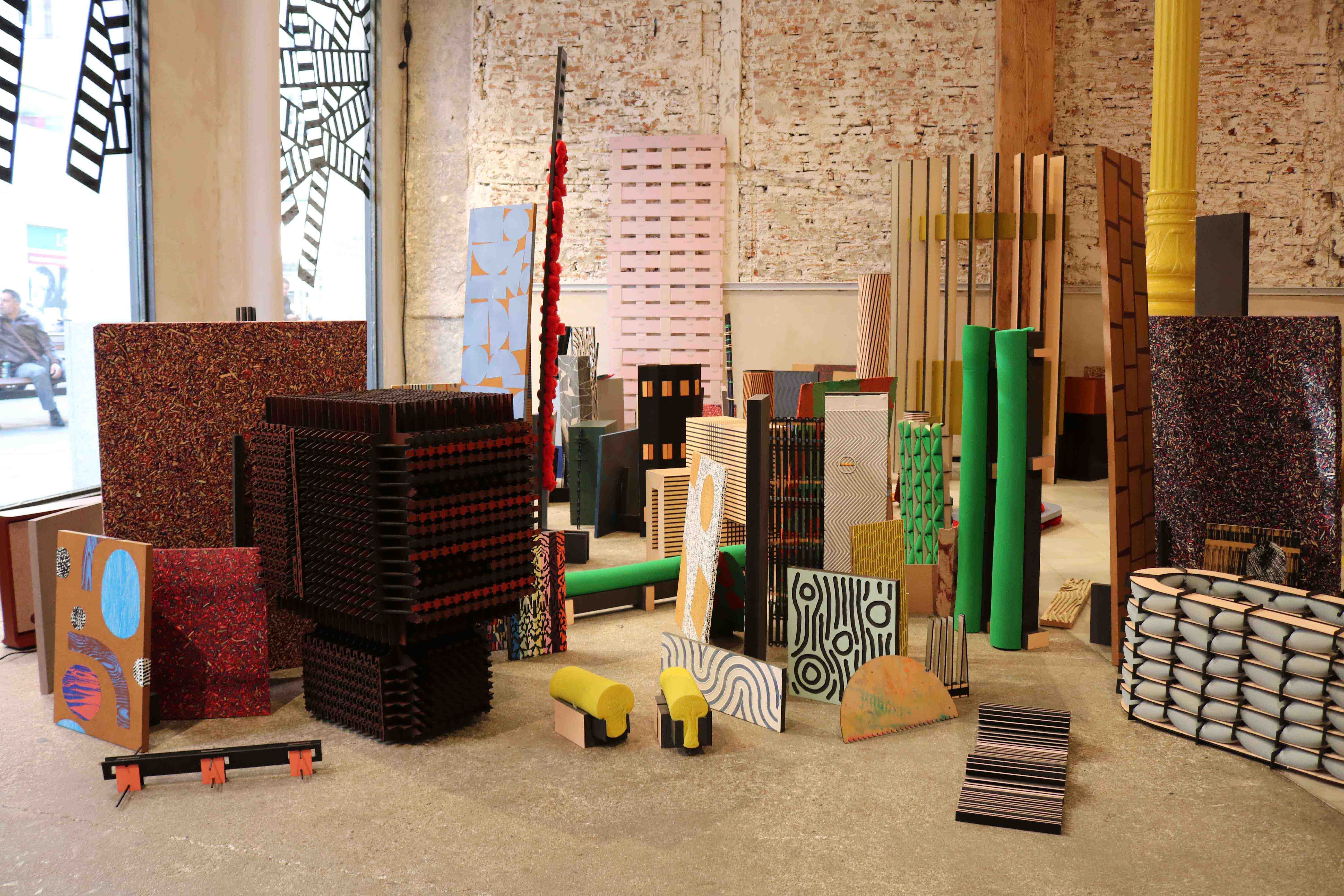 Producto Fresco (Fresh Product), DIMAD
Central de Diseño, from February 6 to March 20
Since 2012, this project by DIMAD has been showing the best in product design from Madrid designers from the previous year.  This showcase for innovation is complemented by a program of talks and workshops.  In 2019, it will also showcase the best in design from the featured autonomous region of Andalusia.
Home Urban Home, Mini
Centro Cultural Conde Duque, from January 31 to February 21
MYCC architecture studio takes advantage of the centre courtyard at Conde Duque by turning it into a pretty, useful, and welcoming spot.  This house made of wood will become a space for living and working for urban creators when MDF is over.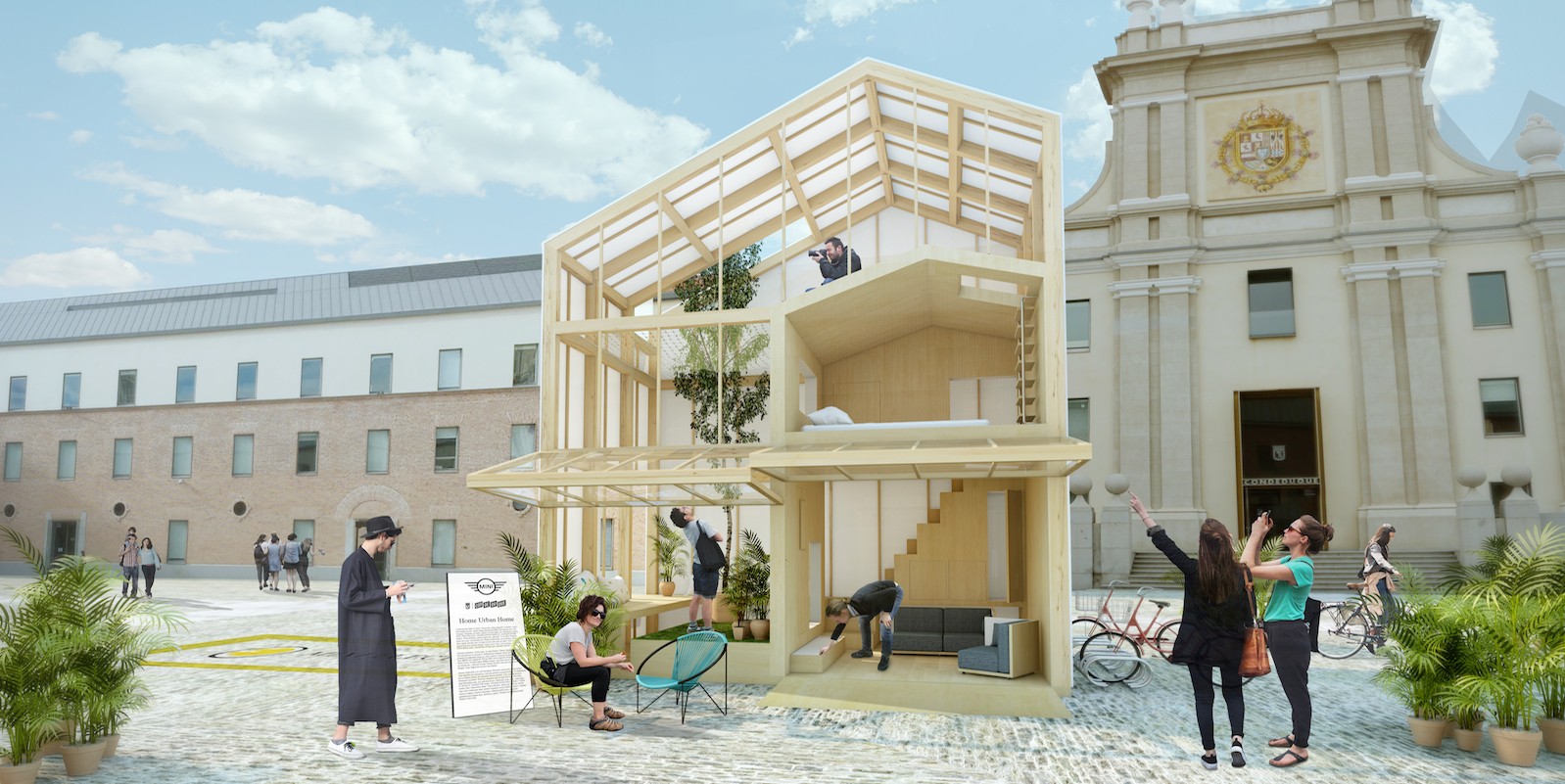 La esencia del objeto (The essence of the object), León López de la Osa
Espacio O_LUMEN, from February 6 to March 3
Galician architect León López de la Osa is in Madrid to show off his furniture pieces and functional and simple lighting, all of which are suitable for day-to-day use, but which have a long journey of experimentation behind them.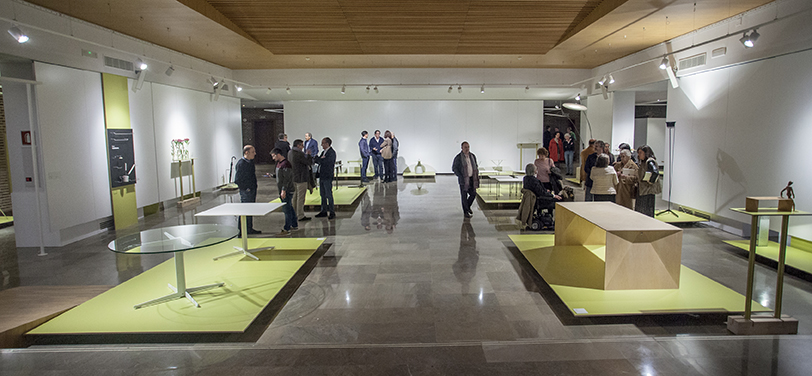 De Madrid al cielo (From Madrid to Heaven), Iberia
Only You Hotel, 88 Atocha, from February 1 to February 28
Barcelona studio Preforma Design has created this huge immersive installation that wants to "make us fly" using our imagination.  Through a ceiling of clouds and words, the viewer will discover the Spanish talent that the company is promoting through the #Talentoabordo project.
PET Lamp Pikul, Zara Home
Zara Home, 18 Hermosilla and 88 Serrano, from February 1 to February 17
Madrid Design Festival is presenting an exclusive with the latest project from designer Álvaro Catalán de Ocón: a coloured and elegant lamp which combines traditional textile techniques with materials from PET bottle recycling.
Bonus track
86 Núñez de Balboa, from January 24 to March 10
Some of the best decorators and interior designers from Spain create real spaces at this unique interior design and trends exhibition.
Ifema, from February 27 to March 3
The Madrid International Contemporary Art Fair celebrates its 38th edition with the same ground-breaking spirit it always does.
If you can't visit Madrid this month, you can take a virtual look through social media using the hashtag #MDF19.