Cities are "de-gendering" in order to become safe and liveable spaces for everybody.  Today we're analysing urban planning from a gender perspective.
After eliminating physical barriers in our cities, it's time to eliminate social ones. Urban planning, when seen as a living thing that adapts to habitability, is naturally influenced by social changes and movements.  It wasn't going to be any different when it came to feminism after the huge push we saw in 2018, at least in terms of visibility.  For that reason, feminism has become one of the perspective now taken into account when it comes to the architectural design of our cities.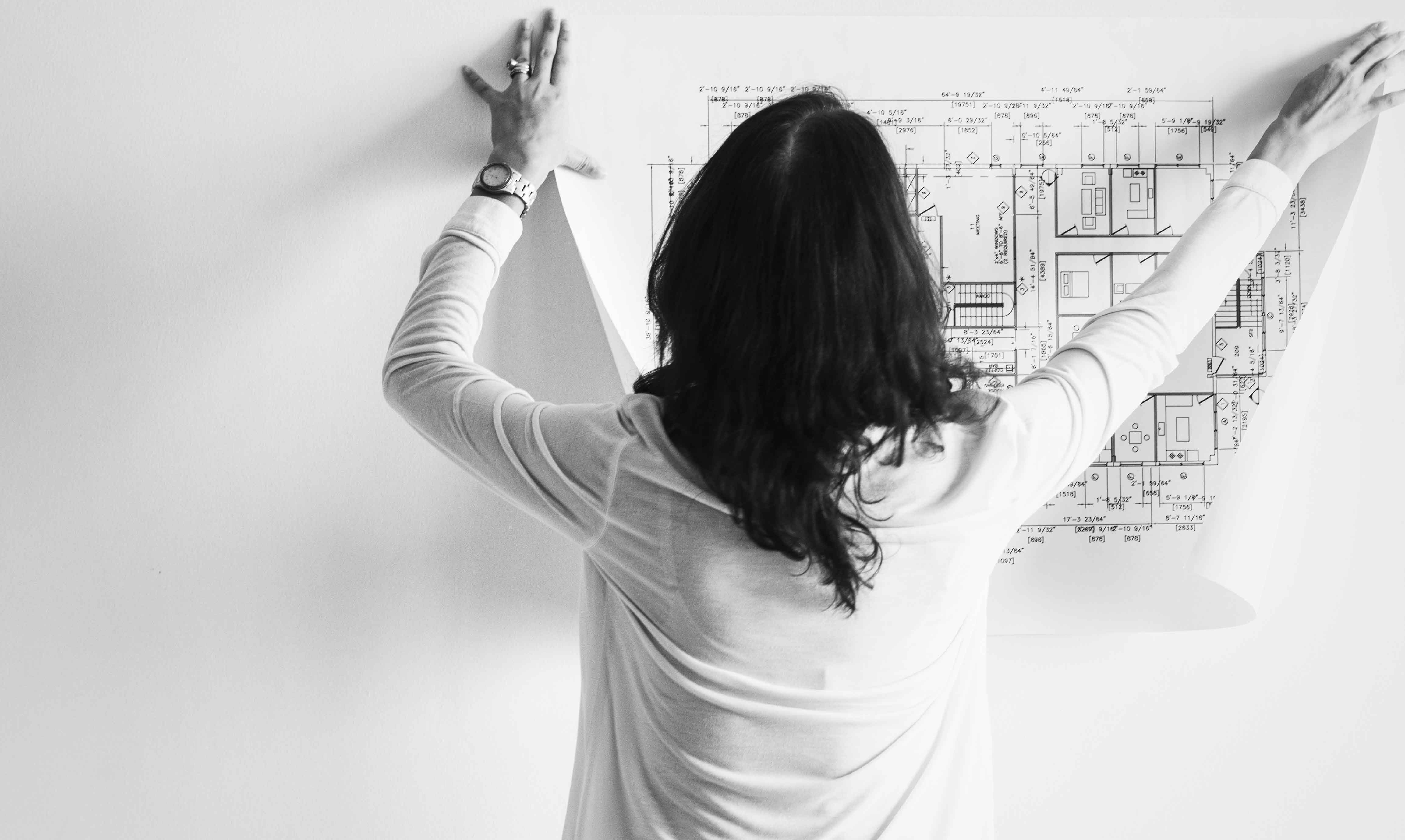 What does including the gender perspective in urban planning mean?
More than anything, it means "that people that live in the cities become experts about the spaces that surround them", according to the professional collective Col·lectiu Punt 6.
It's about applying an all-encompassing view that could also be applied to other minority groups, such as the elderly or migrants.  "Living in the city as a foreign homosexual adolescent boy is not the same as living in the city as an 80-year-old woman who lives alone and has to get around with a walker," the collective says.
The first question to think about is who designs modern urban spaces.  "Historically, it is based on a very masculine perspective, a science developed by engineers or soldiers and later architects and landscapers," explains Zaida Muxí, an architect and urban planner.
What needs to be considered in order to include this perspective and thereby avoid creating exclusionary cities? We've narrowed it down to four points:
Taking women into account in urban design: before applying solutions taken from a study or an institution, "exploratory walks" are held to determine the black spots. These walks are undertaken in the company of women who are sensitive to these issues.
Making places safer and more accessible: avoiding hidden spots and dark areas by improving lighting, widening sidewalks, or even including "movement plans" to make sure that there are no deserted areas, like bus or metro stops.
Facilitating daily life through shared spaces: to interact with each other, look after each other, and to encourage the development of both the individual and the group.
Re-thinking mobility: everything from the quality and number of pathways to how we get around and the time it takes to do so.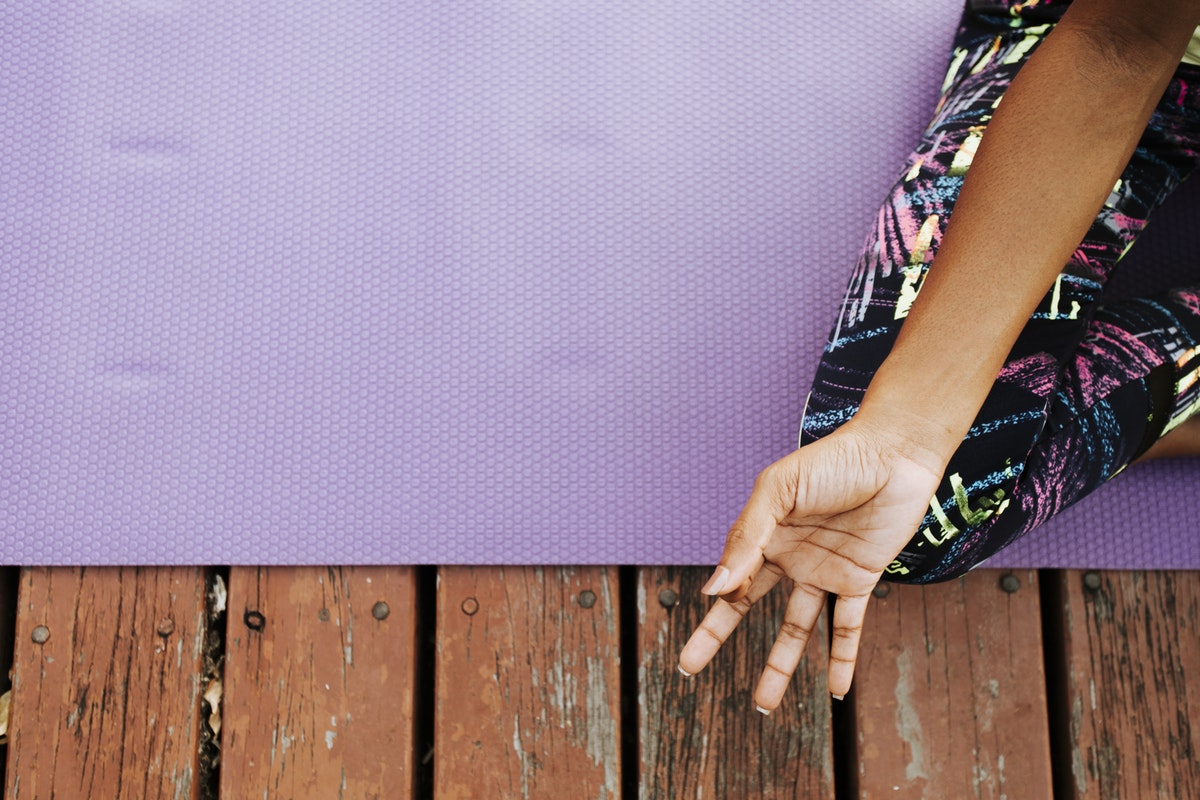 What do architectural professionals think about urban planning from a gender perspective?
Starting at the very root, meaning education and training, we are confronted with the fact that in Spain "there are 400 male professors of architecture versus just two female professors", Izaskun Chincilla.  When we take a deeper look at the profession, Chincilla believes that "female-led projects often take lighting, colour, textures, and finishes into account", and also show "a greater awareness of social problems".
Architect John Cary has discussed this awareness, saying that at university "projects are purely theoretical, and interaction with real people or real communities rarely occurs".  In his view, this type of practice is the underlying reason that "recognition programs that focus almost exclusively on the aesthetics of buildings are supported over those which have a social impact".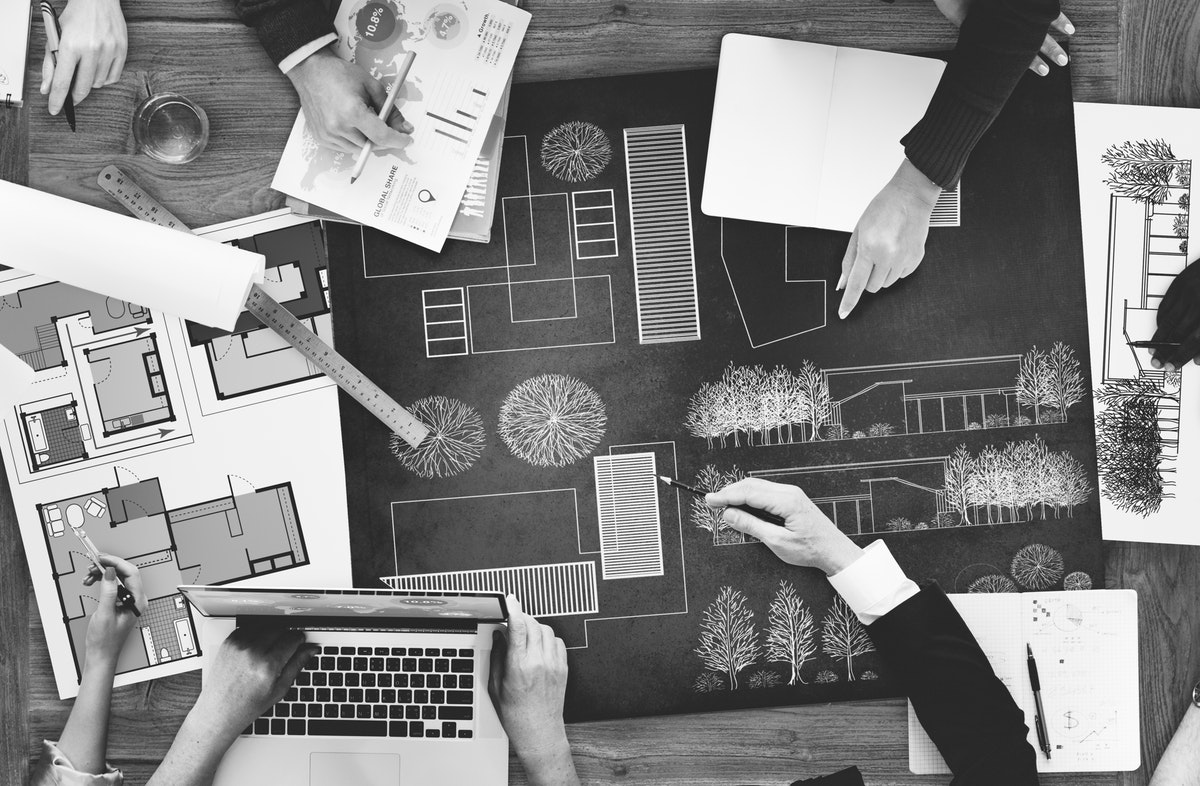 Applications of design and architecture with a gender perspective