Are you experiencing stress? Anxiety? Difficulty concentrating? Maybe you're suffering from "Heidi Syndrome", a condition related to the deficit of nature in our lives.  If we don't want to move to greener surroundings, the solution becomes including more nature in our cities.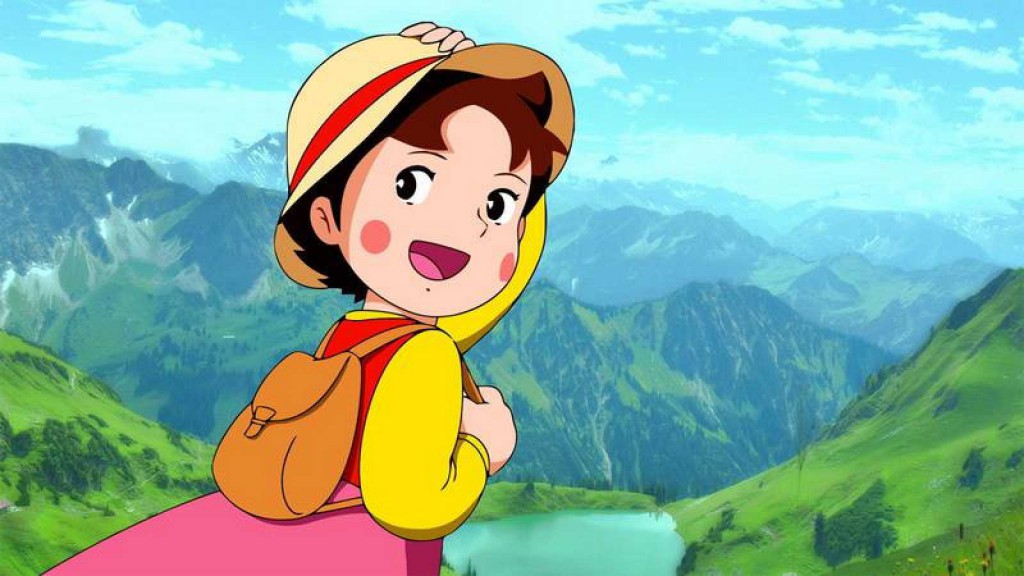 What is Heidi Syndrome?
Everybody knows who Heidi is.  In the famous novel by Johanna Spyri, and the even more famous animated series, this healthy and rosy-cheeked girl falls ill after arriving in the city and is only cured by returning to the mountains.  And what's more, even her friend Clara regains her health when she goes to visit Heidi.
What little Heidi was suffering from was a lack of nature.  Richard Louv coined the term in his book "Last Child in the Woods" (2005).  It's an affliction which is not medically recognised and that Louv himself defines as the "impact that separation from nature has on our physical and mental health".  This impact is becoming more and more relevant, especially if we take into account the prediction that in the year 2050 approximately 70% of the world's population will live in cities.
It seems there is no place in our 'technological' lives for getting our hands dirty.  "Never has a species been so disconnected from nature", says Louv, who recommends "Vitamin N" (2016) to help us reconnect.  The 'cure' is as simple as spending more time in fresh air, doing activities that put us in contact with others.  It has spurred the emergence of Children and Nature Network, which is dedicated to these activities, and allowing children to rediscover playing in nature.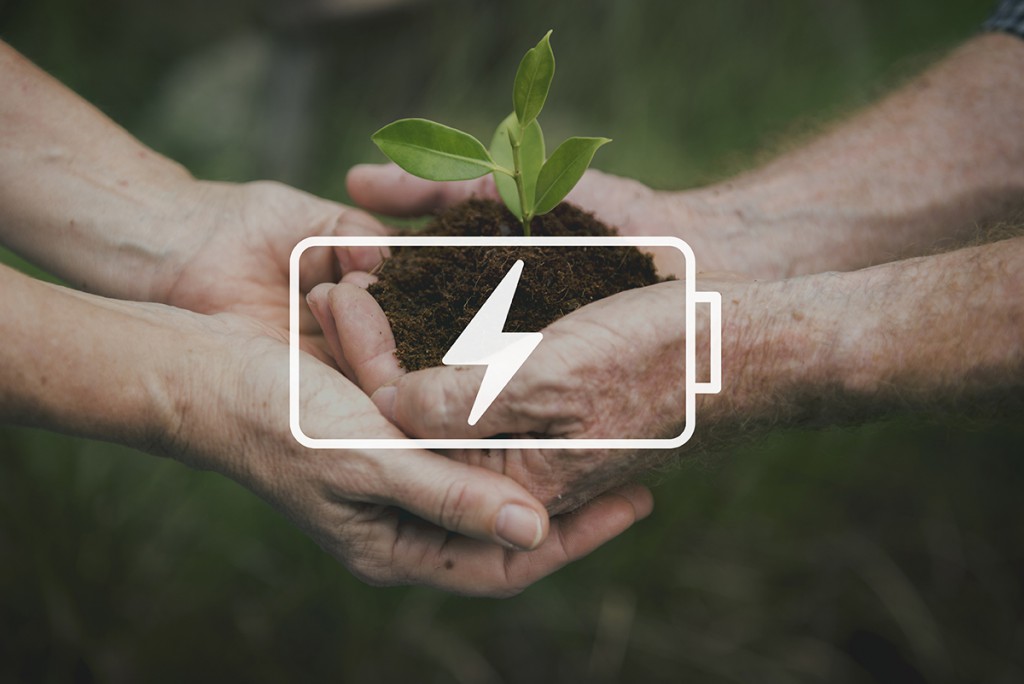 From green spaces to blue spaces
It is scientifically proven that being surrounded by nature is good for our physical and mental health.  According to a study from the University of Aarhus in Denmark, children that grow up in green surroundings are less at risk of suffering from mental illnesses such as anxiety or depression, while adults that live surrounded by nature are more physically capable in old age.  The Instituto de Salud Global de Barcelona (ISGlobal or The Barcelona Institute for Global Health) says this is why the cities of the future should be green.
Among the health benefits for adults are a reduction in stress, a longer life expectancy, and better overall health.  In childhood, it is linked to better attention span, emotional development, and behaviour, and there are even beneficial structural changes in the brain.  "The greenest cities are also the healthiest", says Payam Dadvand, a researcher at ISGlobal.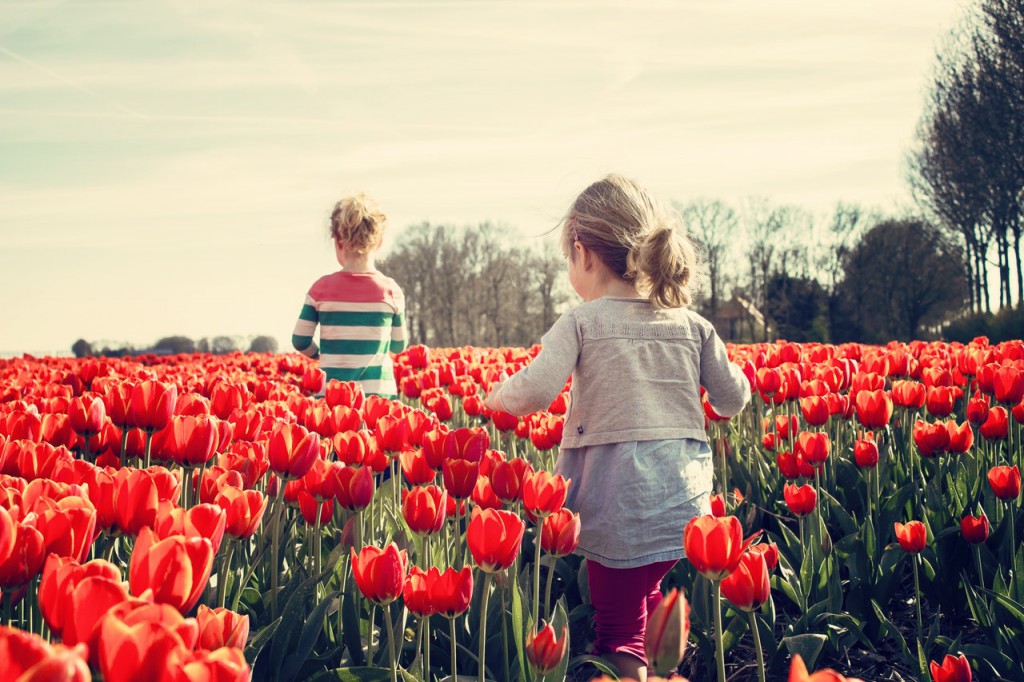 Together with green spaces, ISGlobal is investigating the relationship between 'blue spaces' and health as part of the European "Blue Health 2020″project.  It is a new field, but the results show that areas near the sea, rivers, lakes, or fountains are good for mental and physical activity, and for stress reduction in particular.
Get into forest bathing
But how much time do we need to be in contact with nature? The National Resources Institute of Finland has done the maths for us and say the "minimum dose" is 5 hours a month in a forest or a park that covers an area of more than five hectares.
A way to do this is to get involved in  "shinrin-yoku" or forest bathing, a Japanese concept from the 80's that has reached the west.   Adequate exposure to nature is prescribed in Eastern medicine, and on weekends, the forests and mountains of Japan are full of people of every age enjoying them.  Doctor Qing Li, director of the Japanese Society of Forest Medicine who studies the power of 'shinrin-yoku' as preventative medicine, recommends "walking very slowly and relaxing; enjoying the five senses, and forgetting about mobiles and cameras".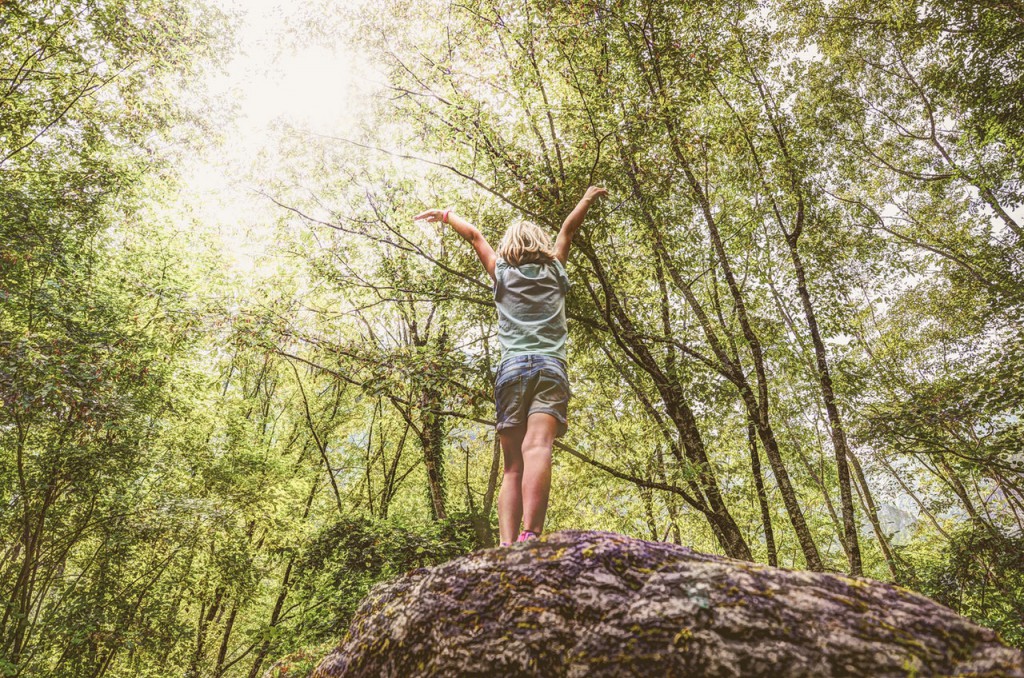 Biophilic design against "Heidi syndrome'
Unfortunately, we are spending more and more time indoors: in our offices, in our houses, in shopping centres etc.  In order to reduce the consequences, biophilic design incorporates elements of nature in interior design. We found some of the best examples in the offices of big tech companies: Amazon has a forest with more than 40,000 plants in their Seattle offices, Facebook has a park on the rooftop terrace of their headquarters, and Apple has a garden and a pond in theirs.  Is it altruism? Actually, it's proven that employee performance increases in natural surroundings.
Biophilia attracts some of the most celebrated architects: Frank Ghery is in charge of the design for the expansion of Menlo Park, the general headquarters of Facebook in Silicon Valley, which is set among tropical plants and redwoods, while Foster+Partners have introduced biophilic elements in their Apple Store designs: a bamboo forest in Macao, trees in Singapore and Dubai, and a waterfall in Milan.
Windows with views of nature, vertical gardens, green walls, and the use of wood are some of the characteristics of biophilic architecture that we can incorporate into our own homes.
Now put on your sneakers and go for a walk – nature is waiting for you!