If you like design, start planning a trip to Germany this January.  Four fairs spread out all over the country will present developments in decorating and upcoming trends in interior design.  Here, we're giving you an overview so that you can start packing your bags.
This is the benchmark fair in the world of floors.  Held annually for the professional community, it is the perfect place to see the latest innovations in floor design: rugs, wood-laminated floors, stone, and new materials. Under the slogan "CREATE'N'CONNECT: New designs for a connected world", Domotex 2019 will focus on the connectivity megatrend and how it is changing the world of design.    It is being held in Hannover from 11th to 14th January.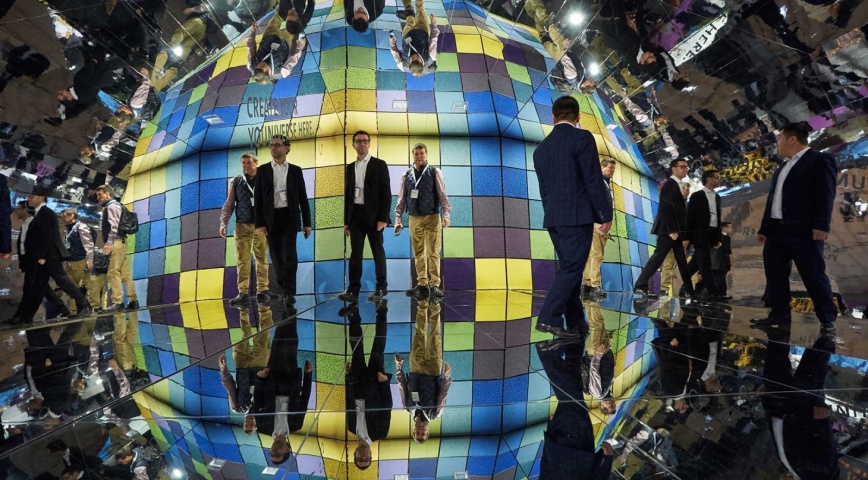 From 8th to 11th January, Frankfurt is dressing up in the latest from the textile sector.  But if this fair is known for anything, it's for the attention it pays to interior design trends.  Under the slogan "Towards Utopia", it's Trendbook, which was put together by Franklin Till, paints five scenarios of future concepts on the path toward a respectful, responsible, sustainable, and optimistic society – five trends that come alive in their Trend Space.
If your passion is decorating and interior design, you can't miss Imm Cologne.  From a new sofa to product innovation, going through the newest trends in colours and materials, Cologne will become a platform for developments in the furniture and decorating sector between 14th and 20th January.
This year it coincides with LivingKitchen, which presents the most innovative ideas and solutions in kitchen design, from furniture to accessories and gadgets which are slowly becoming essential in our homes.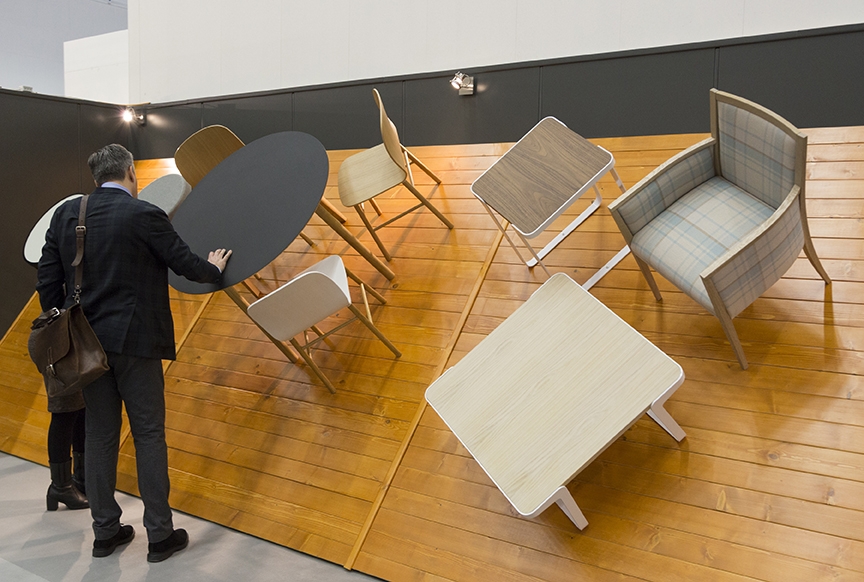 The construction world is evolving faster than ever, and BAU is the perfect place to discover it.  The leading architectural, materials, and constructive systems fair in the world, for both new construction as well as restoration, it will be held from 14th to 19th January in Munich.
BAU is also the main fair for architects and engineers, with forums that will concentrate on four key themes this year: digitalisation, advances in prefabrication and modular systems, the role of light in intelligent buildings, and how we will live and work in the future.
Wilkommen 2019!