Ecoefficiency in stores is about environmental awareness and the environmental footprint that businesses leave on the planet, but it is also about getting financial returns within a reasonable timeframe. These are two powerful arguments that have convinced big corporations but that can also be applied to more modest initiatives.
As it's better to teach by example, here at Connections by Finsa we have chosen five eco-efficient stores that are leading this dedication to sustainability:
Luxury and ecology go hand-in-hand
Gucci has boosted the opening of its first flagship store for men in Europe with an environmentally-friendly design and construction.  The town chosen by one of the premier companies in the luxury sector was Milan, specifically the Brera district, where it will be surrounded by other big brands, restaurants, museums, and art galleries.  It was designed entirely by the brand's former creative director, Frida Giannini, who left her mark on the three-storey, 500 square metre store.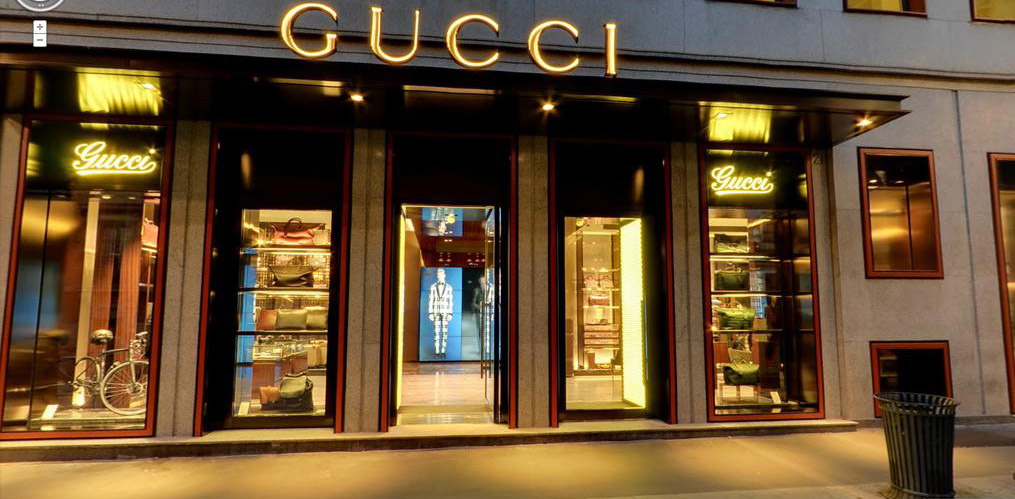 A green coffee
Starbucks opened its first environmentally friendly store in the Nasicca de Getafe shopping centre in Madrid, a model which the company has also used for new and remodelled stores.  The sustainable features of the new establishment cover everything from the location to the materials used, of which 40% are recycled.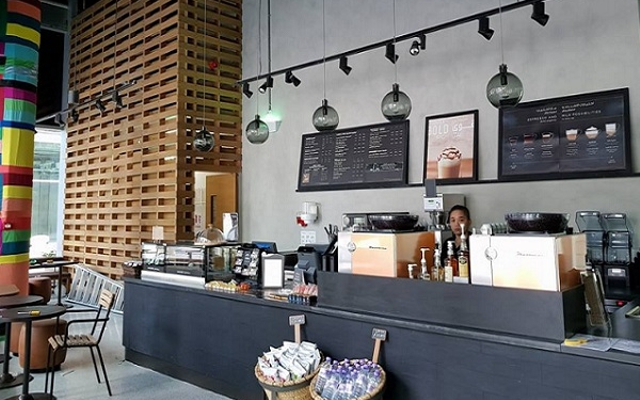 Another world is possible
Altermundi is a Parisian example of an efficient eco-space, thanks to both what's inside the store as well as the space.  It's a different shopping experience which can be felt in the decoration of the store and the products it sells, but which can also be seen in other initiatives, such as employing people with a disability or at risk of social exclusion. It belongs to the SOS Group, which specialises in social activism.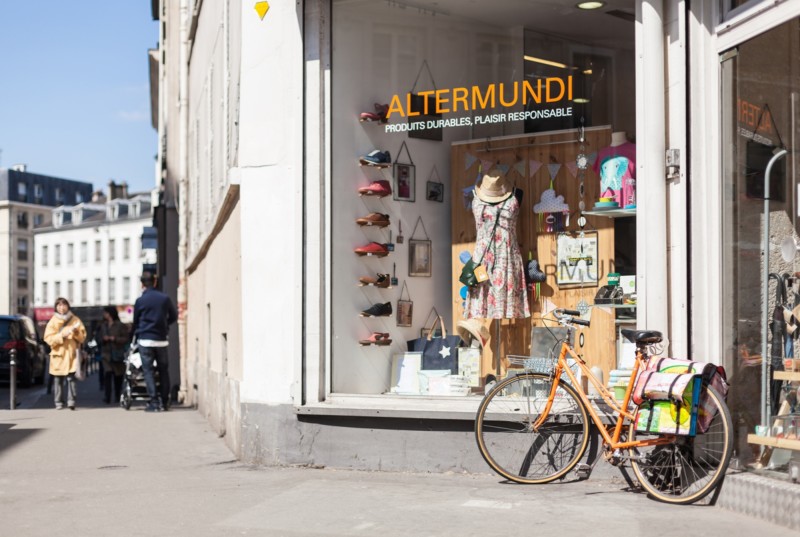 Rome, inside and out
When Zara proposed opening its reference store in Roma, they tried to preserve the aesthetic of the historical building without foregoing technological and environmental advances.  For the company, the Palazzo Bocconi in the Italian capital is a "prime example.  We've returned the building to its original glory from when it opened in 1887". The restoration received a LEED platinum certification.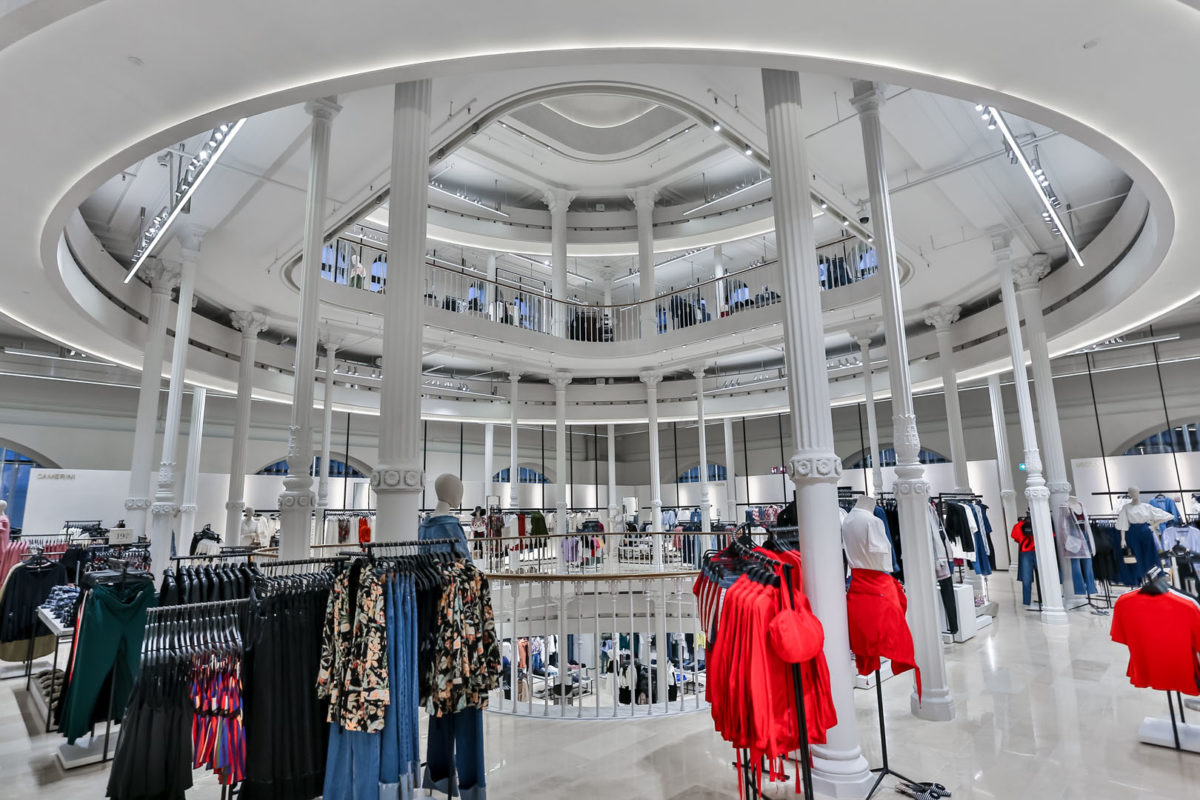 An experimental bank
Triodos Bank opened their new 100% sustainable office in Malaga, designed using a new concept where ecoefficiency and networking come together.  It's a space that has been designed for the creation of a new sustainable financial culture, where the economy is based on people, and which encourages meetings, culture, and dialogue, according 10Deco.