"The future must be sustainable or there won't be any future at all".  Architects Belén Moneo and Jeff Brock are certain.  At their Moneo Brock office in Madrid, the studio, which began in New York in 1993, they take on projects from all over the world, from the USA to Mexico.  Belén and Jeff share a philosophy on life as well as their ideas about architecture and the job of an architect. Today we are lucky enough to 'connect' with them.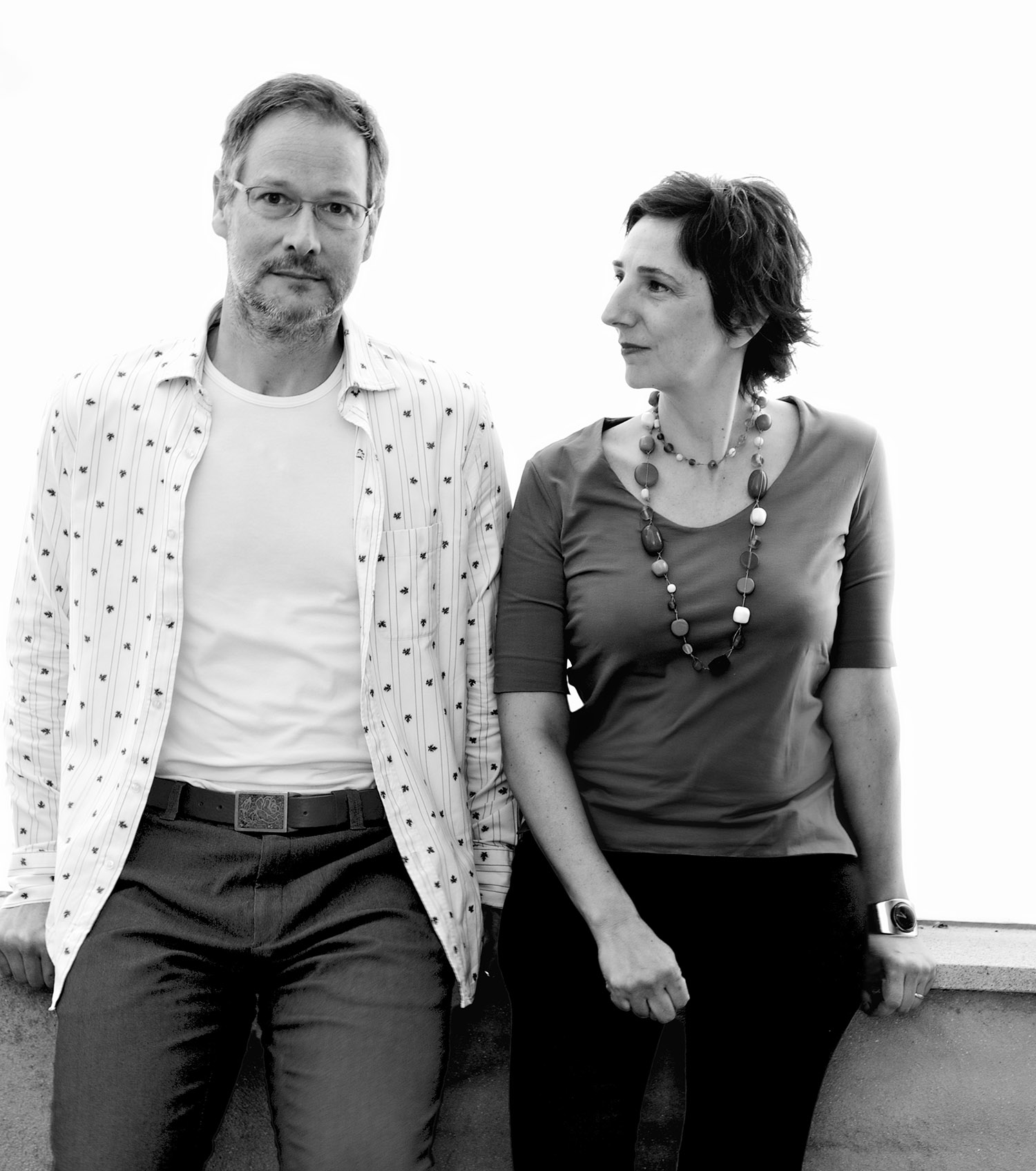 What would you like to tell us that we might not know about Belén Moneo and Jeff Brock?
We like our free time and to enjoy life.
What other projects are you working on, other than your Moneo Brock studio?
 _2B space to be is a space dedicated to art that is associated with our studio.  It is hybrid and multidisciplinary, and includes exhibitions, shows, performances, installations, workshops, talks, and meetings.  It was launched in 2014 when we opened our new office in Madrid.  Its relaxed nature gives artists more freedom when it comes to their proposals for the type of work they want to present, mixing different disciplines within different formats and events.  It allows use to keep our finger on the pulse of the current climate and decide on the program we want to follow in a flexible way.  In this way we can take one a more diverse range of proposals.
We've also just launched our own online product design store:  PRODUCT DESIGN by Moneo Brock.  We want to expand our market through the store, to strengthen this line of work and expand production.
Where would you like to take Moneo Brock in the near future?
Thinking about the future, at Moneo Brock we are interested in the search for and application of sustainable solutions in the projects that we are working on, developing new lines of work.  That's why we've just launched SUMA POSITIVA, a really exciting project for sustainable houses that generate more energy than they consume.  We firmly believe that sustainable architecture improves our quality of life  and that prefabrication helps to reduce waste products and allows us to achieve a better-quality final product.  The future must be sustainable or there won't be any future at all.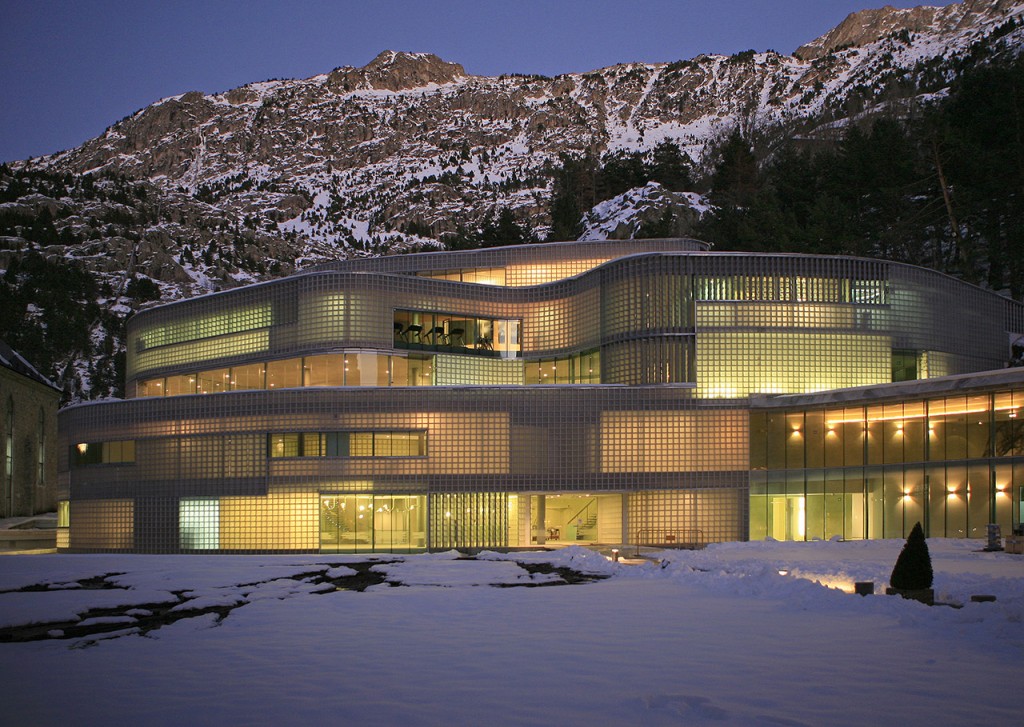 Tiberio Thermal Baths. Photo: Luis Asín.
Design, sketching, overseeing construction…which facet of your job do you most enjoy and why?
Without a doubt our biggest motivator is the collaborative aspect of our work.    In the studio we are always talking, with the rest of the team, clients, technicians, external collaborators…The result is that we are constantly looking for the best, refining the values that embody everything we do, trying to reach a consensus, a confirmation of our ideas and of beauty.  We are fundamentally social animals and this constant conversation keeps us agile – as well as making everything more fun!
What inspires you every day?  Do you have a certain ritual, do you consult a  particular publication that is like a bible for you…
Belén Moneo: Inspiration comes from being able to travel and appreciate the many solutions that we find in cultures that are different from our own.
Jeff Brock:  I'm in Prague right now and I've found a tram network that is a civil work of extraordinary beauty, perfectly integrated into the urban fabric of the city with a design of impeccable sophistication.  The quality of public transport reduces the amount of cars in the city centre, which is what we aspire to do in Madrid.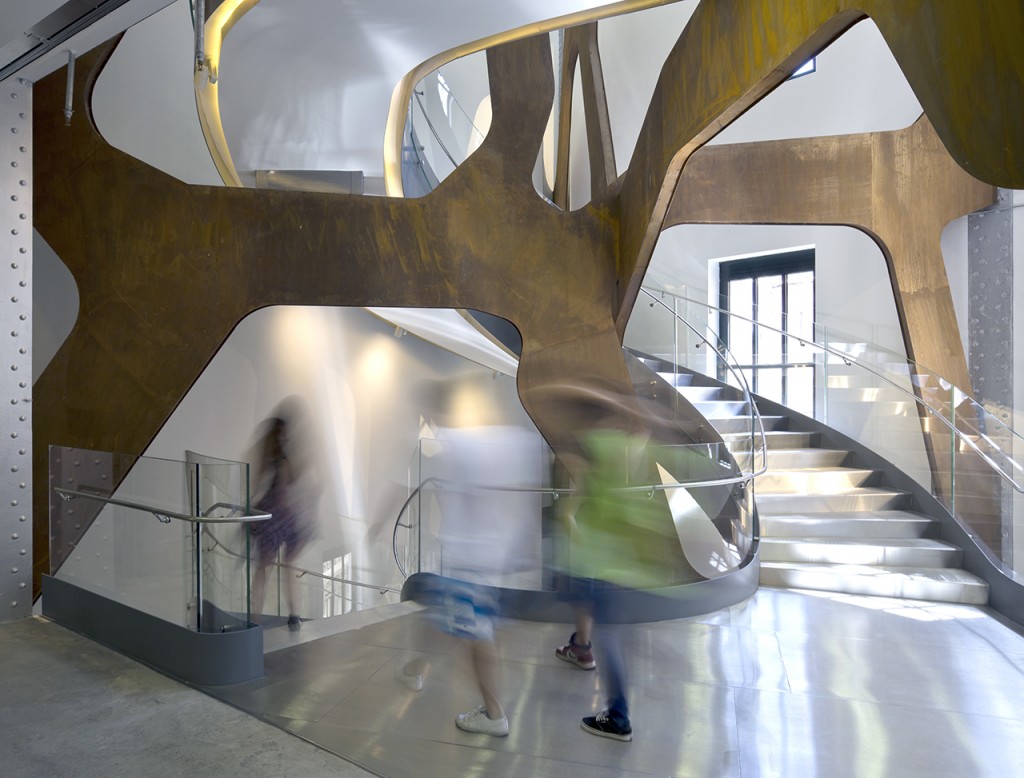 How do you connect with what interests you?  Are you more digital or analogue?
We are more analogue, without a doubt.  We work better with a pencil and paper, although recently we've discovered how efficient and fun it can be to draw using a tablet.  That's why we surround ourselves with a young team at the studio that can incorporate cutting-edge technology into our design processes, from 3D modelling to working with BIM.
When it comes to the digital dissemination of architecture, we believe that to truly appreciate a space or to evaluate a material solution, you have to be able to see and feel the physical material.
How do you disconnect when you need to relax and regain your strength to be able to continue your creative work?
We spend time with our children, we go to the country, we visit exhibitions, we go to concerts, we watch films, tv shows…and we do DIY projects at home! We hardly ever work at the studio on the weekends.  Changing activities and our surroundings helps us recharge.
What defines a good architect?
A good architect doesn't have any prejudices.  They listen to the voices in their head with scepticism and look for alternatives to every solution that claims to have the authority of being "predetermined".  A good architect also isn't afraid to propose solutions that take advantage of conventional methods, because they have evaluated all the alternatives with a critical eye.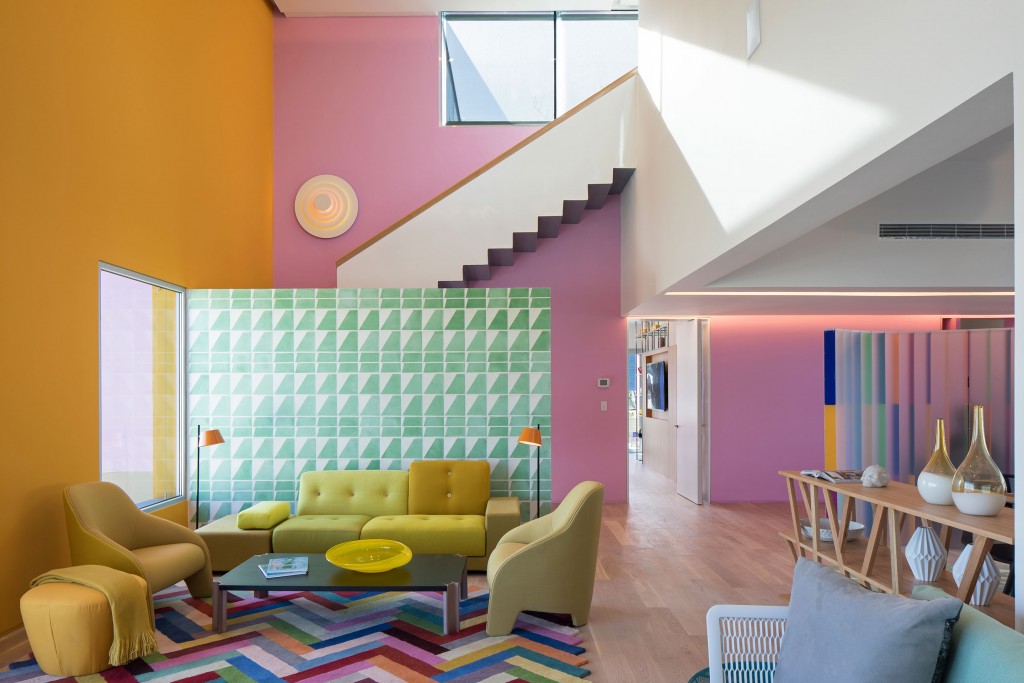 Casatec. Photo: Adrian Llaguno.
If you hadn't become architects, what do you think you would be doing?
Working with our hands, for sure.  We would have some kind of workshop, probably mixing materials and techniques in our creations.  But we would miss the collaborative aspect of architecture.  Perhaps we would become involved in the art world or, even better, set design for theatre or film so that we could experience the kind of teamwork we love.
Which architect would you like to connect with?
We really enjoy collaborating closely with everyone, from structural engineers to artists.  We are passionate about structures and the ingenious and elegant treatment of materials.  We also like the more urban facets of the art world.  We would really like to work with Daniel Canogar or Olafur Eliasson on public spaces.
Who are your reference points in architecture?
Giulio Romano, Louis Kahn, the European Modernists, Japanese architects, and Portuguese contemporaries…that's a question that's impossible to answer!