While some people look desperately for disconnecting on holiday, others want to have the right app for the moment when it's needed. Specially when there'is a hurry far away from home, in a language we don't understand. That's why we show you 5 must-have apps for your holidays. Just go straight to download them!
5 must-have apps for your holidays
Where am I?

MapsWithMe. You may download maps from every city you visit and check them without Internet. The name of the streets and places are in their original language and in English, an important issue in countries with a different alphabet.
What to see?

Guides is an app promoted by Lonely Planet, and since this year it's replaced the commonly known Tourist Eye created by two Spaniards. There you'll find advice from Lonely Planet publishers, audio-sentences or offline maps, which lets you save data from your smartphone.
Coul you help me, please? 

Google Translate is still the king among translation apps. It's got more tan 100 languages, which is essential to break anguage boundaries. It translates text from signs by using a photo, thanks to aumented reality. And you can save them to work without Internet!
What's the weather going to be like?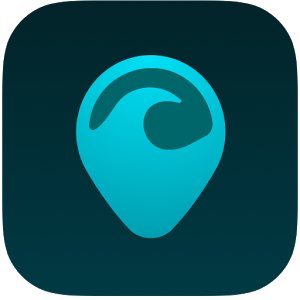 Glassy breaks trough many weather information apps and offers information about beaches from all over the world, which may help you if you're planning travelling holidays. It includes info for surfers about water temperature, wind, waves…
Communicating with the world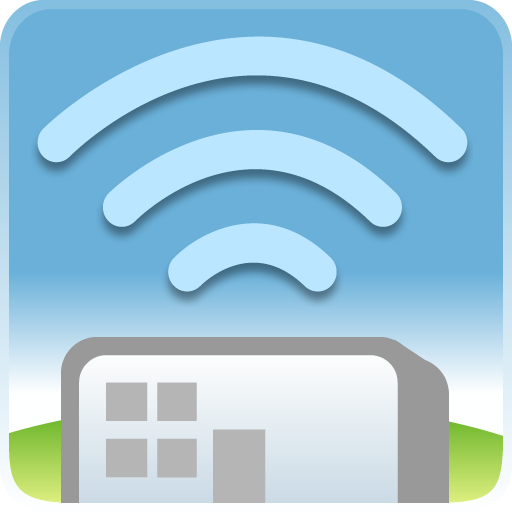 If you travel abroad, forget about roaming and turn off your data. WiFi Finder shows all the nearby wifi nets and points the free ones, even when you don't have Internet. It could help you in a hurry.
Everyone has preferences. Paco Nadal, the known travel journalist, highlights ten must-have apps every traveller should have, whereas in the last discovery from Isidoro Merino –"the clever traveller"- we could find a public bathroom locator. Which ones are your must-have?